Product Description
2 wires.
Must specify right or left side when ordering. Comes w/ bulb. 2 wire leads.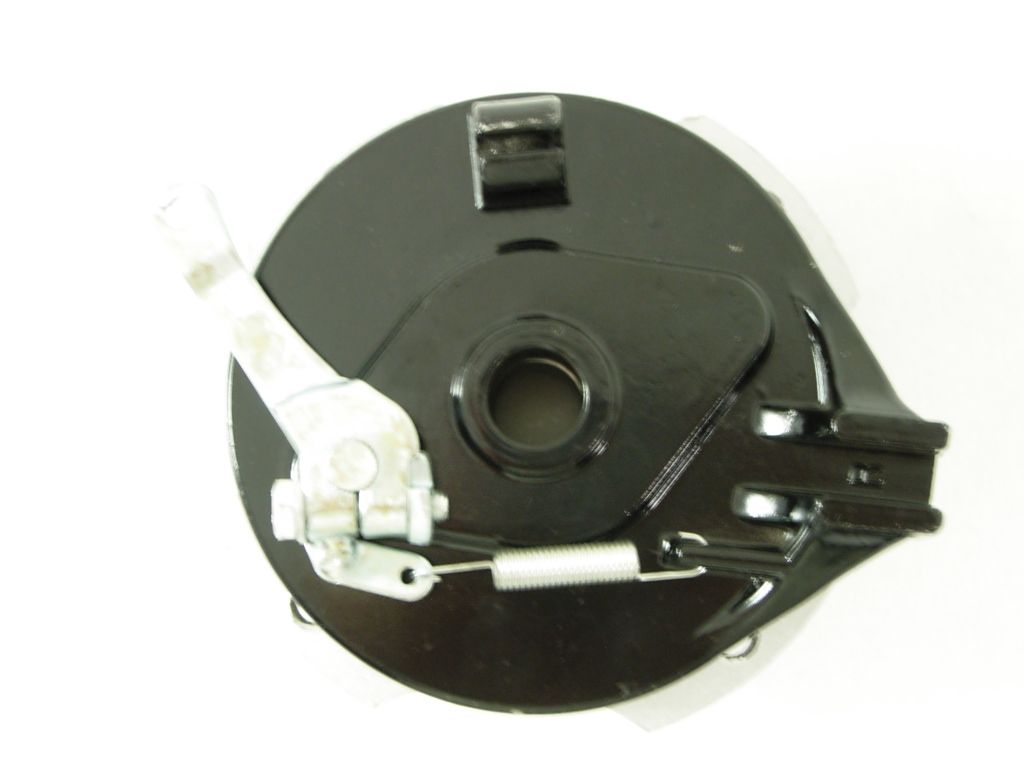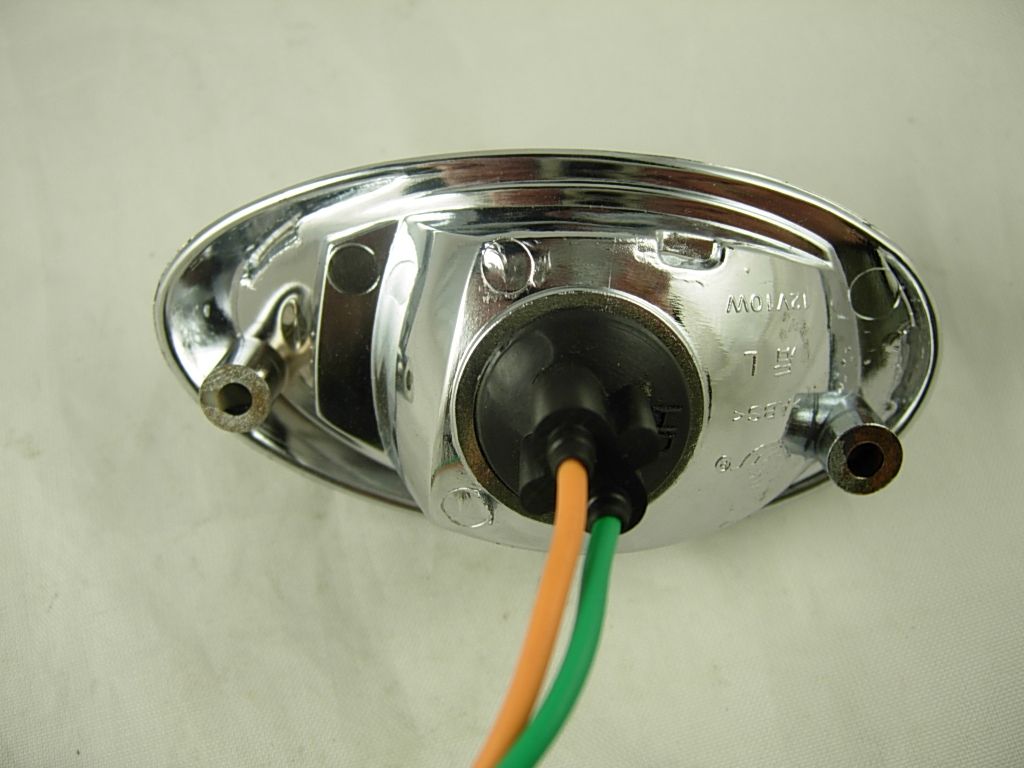 Other Details
Technical Specs
Known Compatible Models
This part is also known to fit the following models but please compare with the pictures to make sure it matches the part you are replacing. Feel free to contact us if you need help.
Product Videos
Custom Field
Product Reviews