Product Description
You can purchase this one as this is in a stock same bike just does not have the Bluetooth speaker and phone holder
HAWK 250 DLX CRATE
https://affordableatv.com/hawk-dlx-250cc-dot-bike-hawk-deluxe-model/
IF YOU LIKE TO HAVE THE BLUETOOTH AND PHONE HOLDER WE CAN MAIL IT SEPARATELY AND MAIL YOU THE HAWK 250 DLX PLEASE LET US KNOW IF YOU LIKE TO DO THAT. HAWK 250 DLX IS IN STOCK…
New Hawk 250 DLX With Bluetooth Speakers and Phone Holder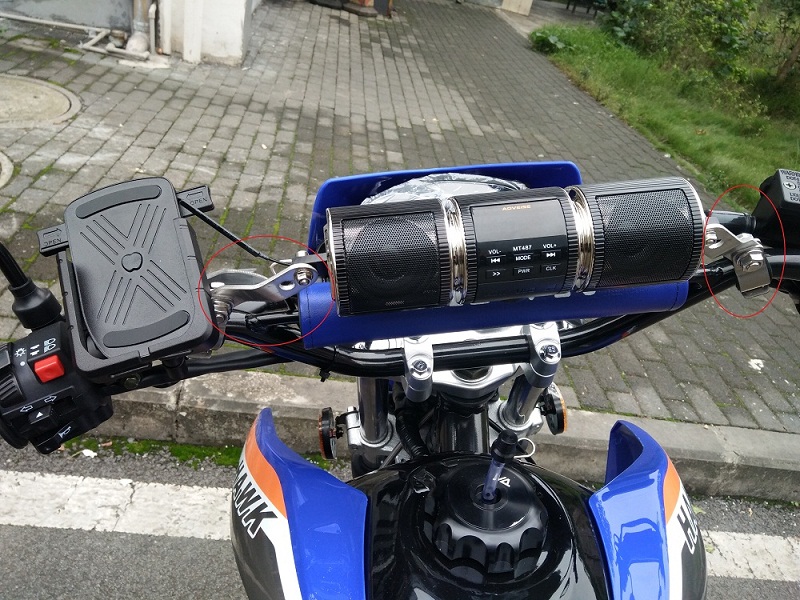 This Bike is Not New Jersey Legal Bike, Since it is Not for sale in NJ
This Bike is Not California Legal Bike, Since It Is Not Carb Approved.
*Not legal in NJ, CA
*Not California Legal
*Not Carb-Approved Bikes
*May not be street legal in all states*
*Item does not have fmvss, NHTSA label*
*Please check with your local DMV to confirm street Legality*
DOT BIKE
HAWK 250 DLX
WITH DIGITAL DASH
FULLY LOADED
EFI model with Electronic Fuel Injection !

if you are looking for an easy-to-ride, inexpensive street legal dirt bike, then you won't want to miss the RPS hawk DIRT-BIKE-250cc. The hawk DIRT-BIKE 250cc not only saves you money, it also looks great! The Hawk DIRT-BIKE-250cc is Manuel and comes equipped with a 250cc 4 stroke engine. This fun ricky power sports (RPS) 250cc street legal Hawk enduro is perfect for riding off and on road. Whether you are looking for a way to get around school or around the city or even trail riding, hawk DIRT BIKE-250cc is a great choice. When you purchase a Hawk DIRT-BIKE-250cc from Affordable Atv, you will receive free shipping, With 3 month's parts warranty! If you have questions or need additional information regarding this and other scooters, don't be afraid to give us a call at 1-844-785-7713.
NOTE: If you are a resident from Texas, you will be charged additional money for a tag, title & registration fee. Our system will charge you tax only! Please select Texas from the Shipping Options to add TITLE FEE E TAG FEE REGISTRATION FEE & INSPECTION fees amount.
Other Details
Technical Specs
• Engine Type: 4-Stroke, air-cooled, Multi-port(Electronic) Fuel Injection.
• Displacement: 250cc
• Cooling: Air Cooling
• Rated Power: 10.5/7000 Kw/r/m
• Rated Torque: 16.5/5500 N.m/r/m
• Starting: Electric/kick
• Idle Speed: 2000+/-150rpm
• Ignition Type: Engine Control Module(ECM)
• Electronic Sensors for ECM: Heated Oxygen Sensor
• Lighting: DOT Approved
• Battery Type: 12V9Ah
• Gas Tank Capacity: 14 L
• Engine Oil Capacity: 1.1 L
• Transmission Type: Shift
• Drive System Type: Chain Drive
• Gearing: 5-Speed
• Front Size(''): 3.00-21 On Road Use
• Rear Size(''): 4.10-18 On Road Use
• Front Suspension: Double Inverted Shocks
• Rear Suspension: Single Shock
• Front/Rear Brake: Hydraulic Disc
Product Dimensions:
• Length * Width * Height : 84'' * 32'' * 55''
• Dry Weight: 280Lbs
• Seat Height: 36''
• Wheelbase: 54''
• Weight Capacity: 330Lbs
• Ground Clearance: 8.3''
More Pictures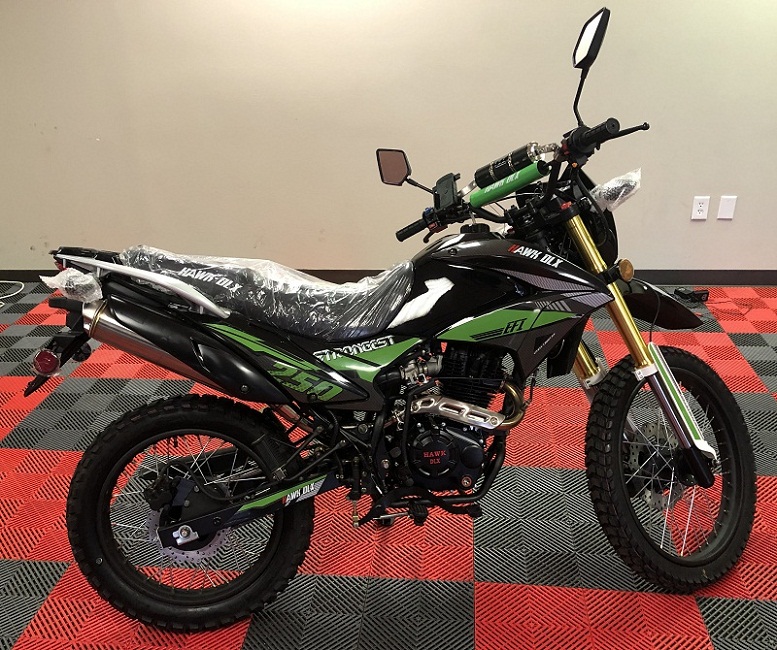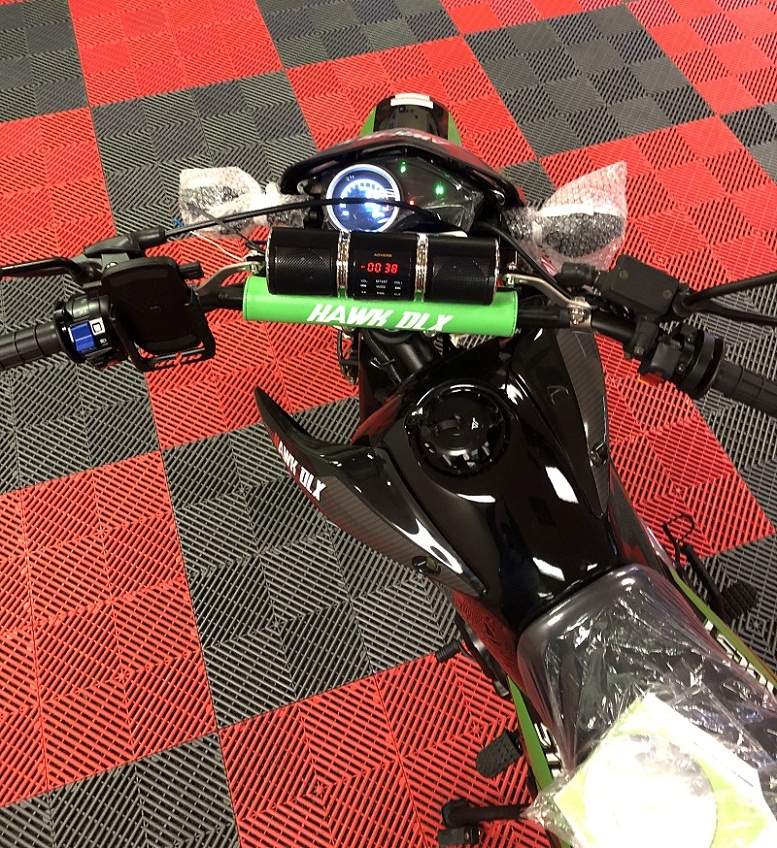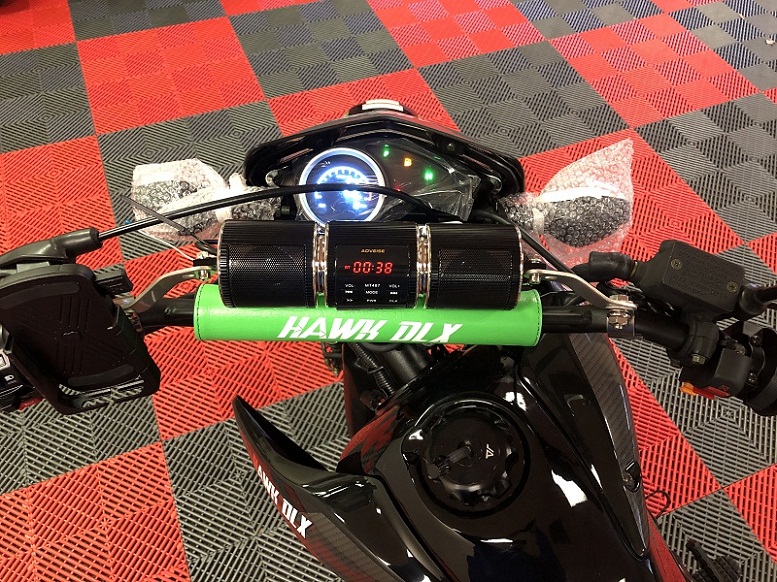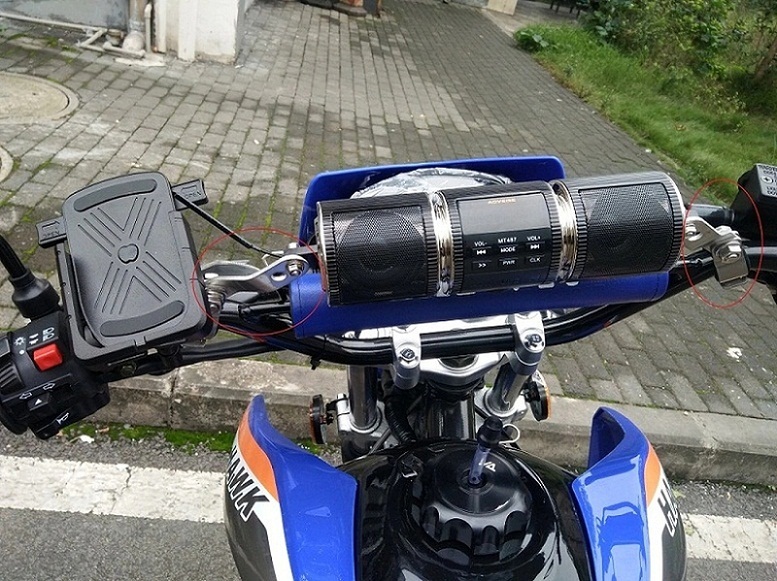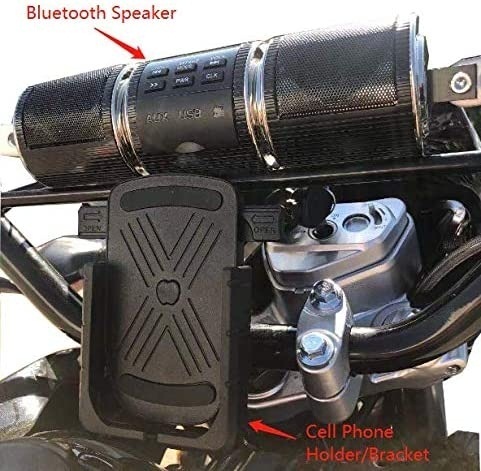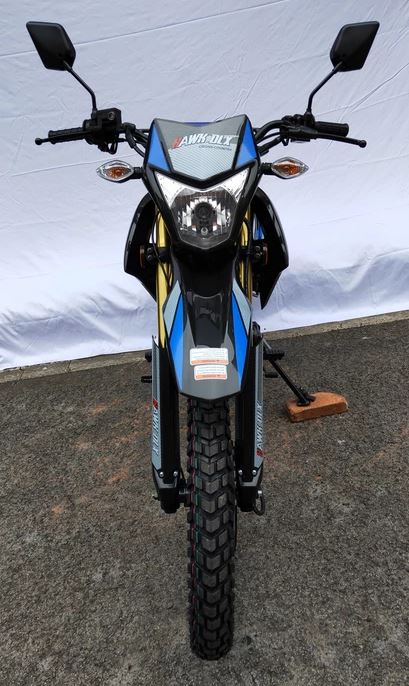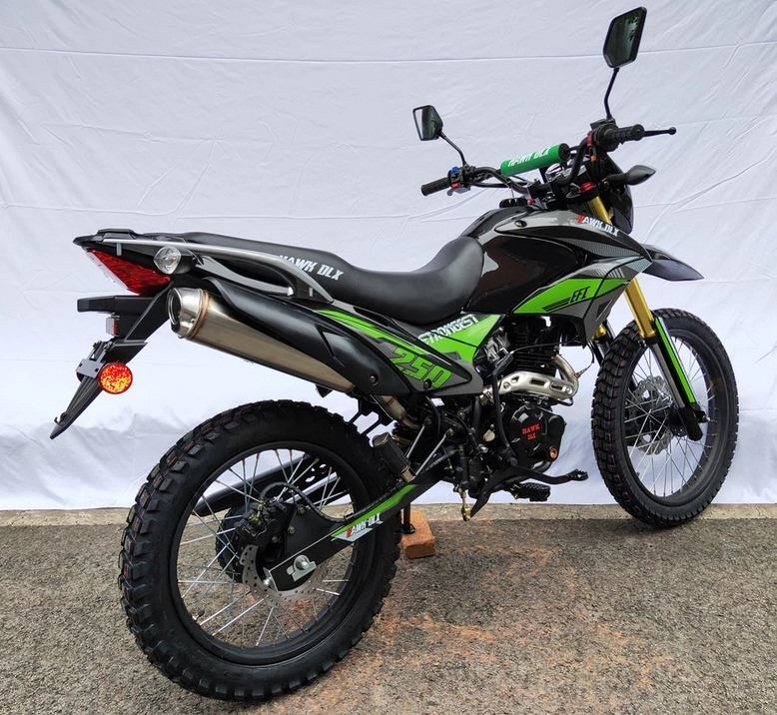 Product Videos
Custom Field
Product Reviews