Product Description
Shaft o.d., 10mm Entire shaft length about 88.5mm. The flat spot on the end goes up about 23mm. Lever where cable attaches is about 88mm long not including the piece that swivels. Cam piece measures about 30mm from tip to tip.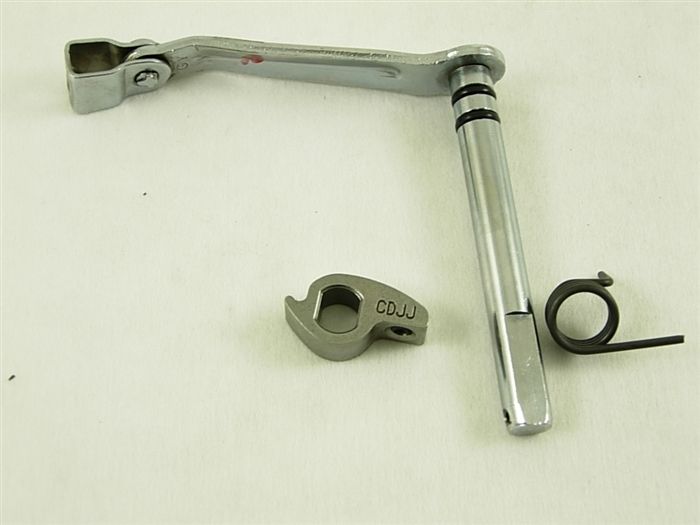 Other Details
Technical Specs
Known Compatible Models
This part is also known to fit the following models but please compare with the pictures to make sure it matches the part you are replacing. Feel free to contact us if you need help.
All 250cc Air Cooled ATVs
Product Videos
Custom Field
Product Reviews