Product Description
Amigo CA shipment is about 7 days behind please bear with us while we work on this difficult time to get all of the orders out as soon as possible thank you.
Amigo Q-50-SA 4 Stroke Gas Moped Scooter, Remote Start, USB Port, Alarm, Front ABS
Check out Amigo's new Q50-SA! This beautifully designed scooter is a welcome addition to any dealership. Smart, sporty and of course stocked with all of Amigo's upgrades.
At Affordable Atv we specialize in everything motorized that goes off-road. We're a licensed dealer with years of experience and thousands of sales under our belts. If you have questions or would like to know more about the Amigo Q-50

-SA 4 Stroke Gas Moped Scooter, give us a call at 1-844-785-7713 and we'll be happy to help.

NOTE: If you are a resident from Texas, you will be charged additional money for a tag, title & registration fee. Our system will charge you tax only! Please select Texas from the Shipping Options to add TITLE FEE E TAG FEE REGISTRATION FEE & INSPECTION fees amount.
Other Details
Technical Specs
49cc 3.0 HP 4 stroke SOHC Air Cooled
USB Adapter
Fully Automatic(CVT)/Extended Powerful Engine
Electric/Kick Start & Remote Start/ALARM
Stainless steel bolts & nuts
Dual Stage Paint treatment
Black 10" aluminum Alloy Rim / Front ABS
Emergency Shut-off switch
Halogen Light Bulbs
2 Chrome Side Mirrors
Trunk & Windshield
Rear Luggage Box
CA Legal
Colors: BLACK, BLUE, RED & WHITE
More Pictures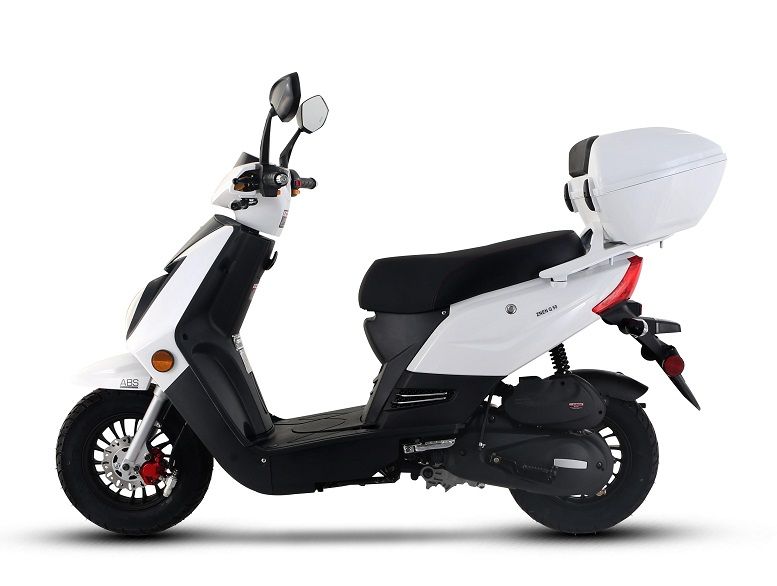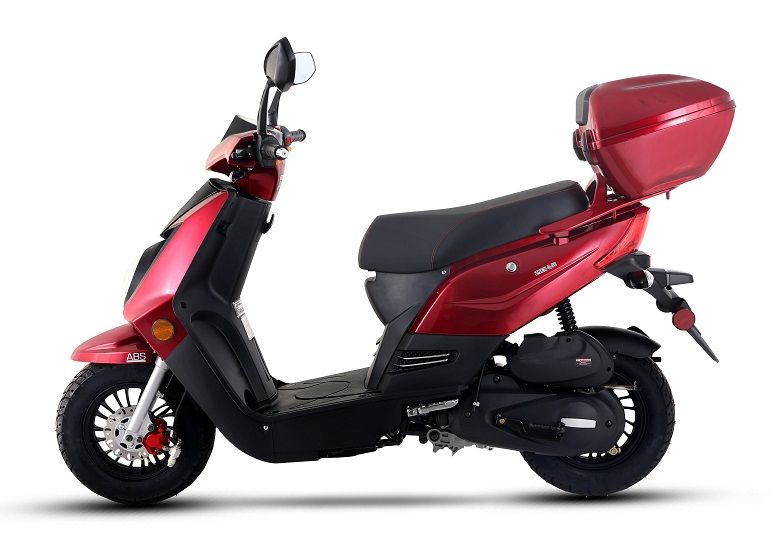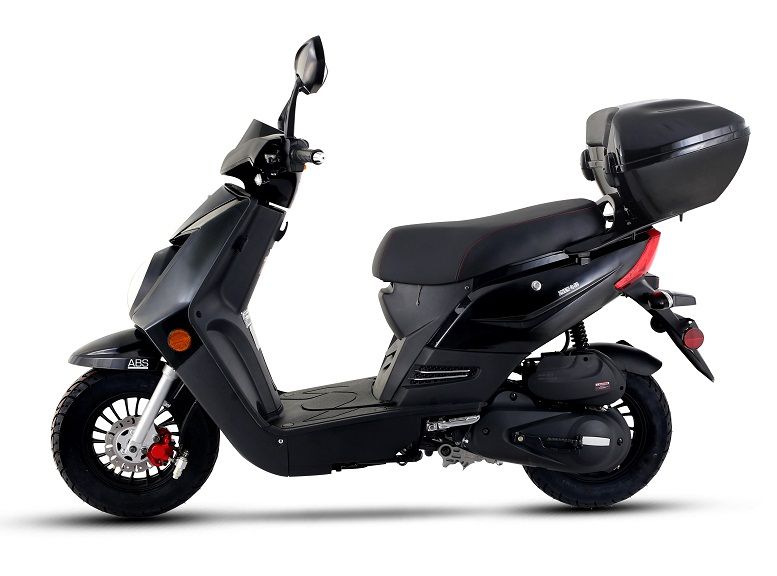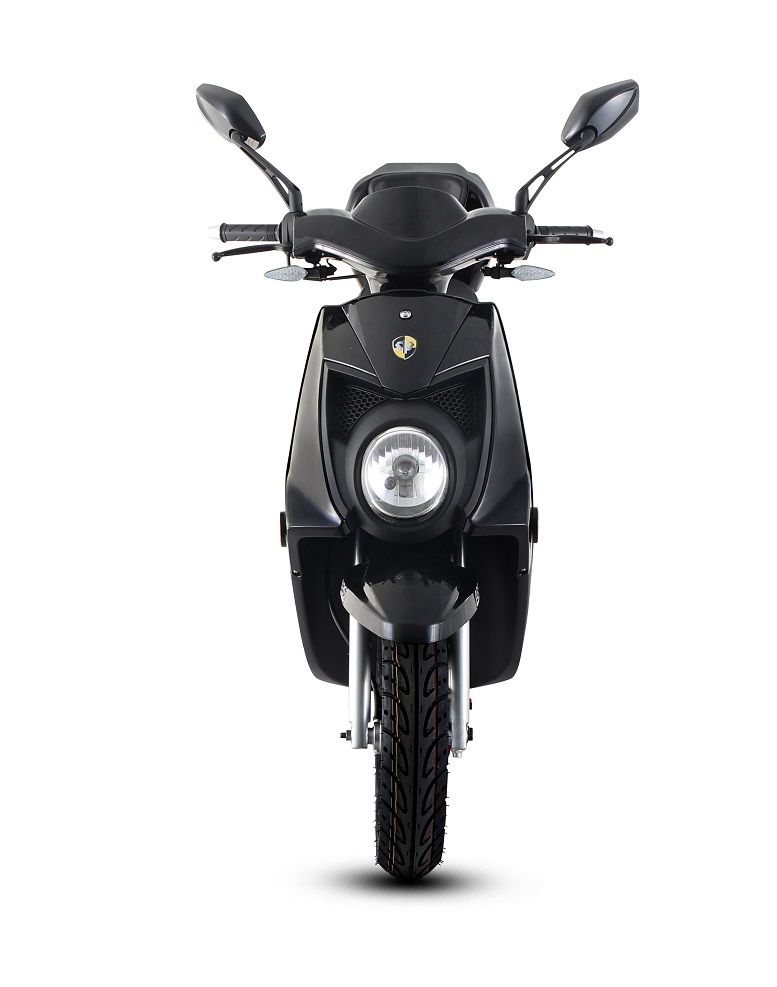 Product Videos
Custom Field
Product Reviews